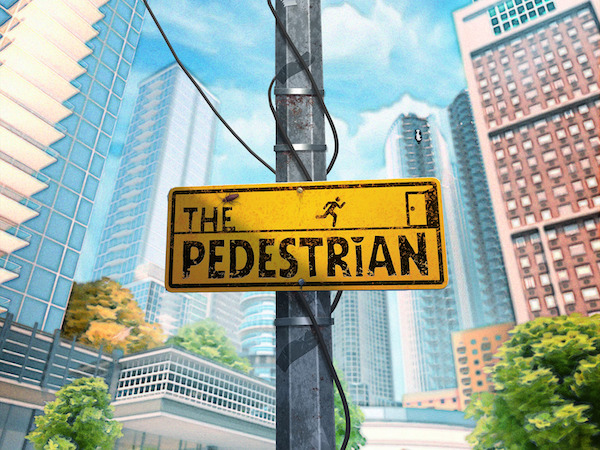 The Pedestrian
Playstation 5
Skookum Arts (2021)
Puzzle
A wonderful little puzzle game about just making a lil' guy move around!
Sometimes, when times are tough, you need a pretty game with lots of opportunity for success. The Pedestrian is very pretty. Not only does it look great, the mechanics are just the right mix of simple to grasp and difficult to master. The game adds complexity and charm at the same rate, somehow, as you progress through the levels and explore the world of signs and puzzles. I didn't find the game as challenging as say,
The Witness
, but it still had just enough challenge to make me feel accomplished after finishing a puzzle and moving the little stick person towards the next sign. It's a short walk through these sign-based lands that goes beyond puzzles and a well-crafted aesthetic, it touches on comfort and reassurance.
A game for tough times, indeed.
If you like this page, you can buy me a coffee.
Last updated: 07/23/2023
21 views
comments powered by

Disqus