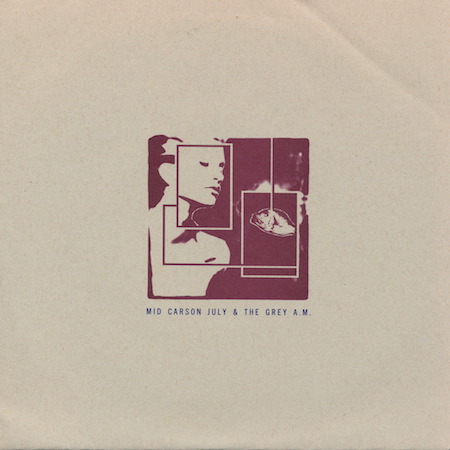 "Mid Carson July / The Grey A.M."
Emo 7" vinyl (/1000)
Da Capo Al Fine
DCAF004 (1998)
I paid $2 for this record.
I have not reviewed my copy of this record yet.
Tracks:
A: 32 Degrees And Falling — Mid Carson July
B: What To Do, What To Say? — The Grey A.M.

Last updated: 07/23/2020
351 views
comments powered by

Disqus