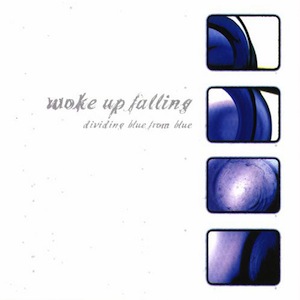 "Dividing Blue from Blue"
Emo CD
M-Theory
(2001)
I paid $13.98 for this record.
I have not reviewed my copy of this record yet.
If you like this review, you can buy me a coffee.
Tracks:
1: Laughing at the Thought
2: Something Beautiful
3: October
4: New Action
5: When the Traffic Dies
6: The Only Whisper Left
7: Here After
8: Start to Breathe
9: Cloudy Days
10: P.S.

Last updated: 07/13/2013
373 views
comments powered by

Disqus