Seattle Music Done Right at Columbia City Theater Saturday Night
Review
The still relatively new Columbia City Theater played host to some exciting bands on Saturday. It was Youth Rescue Mission's CD release show, and they shared the stage with the eclectic Heatwarmer and the emotional Grand Hallway.
Youth Rescue Mission are a new group formed chiefly of four siblings. They brought the whole family with them Saturday, with their parents on cello and electric bass and their cousin on drums. The siblings had wonderful four-part harmonies, which the crowd enthusiastically welcomed. There was even a little singing and stomping along from those at the front.
---
Heatwarmer followed with an astounding set, prompting Grand Hallway's Tomo Nakayama to declare them his favorite band in Seattle. Heatwarmer takes the standard rock lineup, adds keyboards and an electric wind instrument, and then proceed to play Frank Zappa jams. It's almost as if they took a look at the joke combinations of genres bands use on MySpace (like easy listening/zydeco/eclectic) and actually formed a band around it. Influences from all over the place could be heard and the musicians are ridiculously talented. For the last few songs, they brought in a saxophone quartet dubbed the "Seattle Sax Murderers." If anyone was making an '80s-style superhero show, they would be required to employ the services of Heatwarmer for the soundtrack.
---
Grand Hallway brought the evening to a close with a relatively stripped-down set. No orchestra or children's choir, just Nakayama and a few close friends celebrating the joy in the small things. While Grand Hallway used to spend some time switching instruments, this set saw all the members stick with one for the duration. With piano, violin, guitars, and drums they crafted beautiful songs about a wide range of emotions. Their encore performance of "Blessed Be, Honey Bee" inspired a small dance party while their rendition of "Sirens," with Shenandoah Davis harmonizing the last line ("I spend most every night wondering how you are"), brought the crowd to an introspective hush.
I left the theater whistling the melody to the last song on the empty late-night Rainier Avenue. Though the crowd thinned as the clock moved past midnight, it seemed everyone was smiling. Even though things are looking bleak politically and economically, music in Seattle is doing just fine.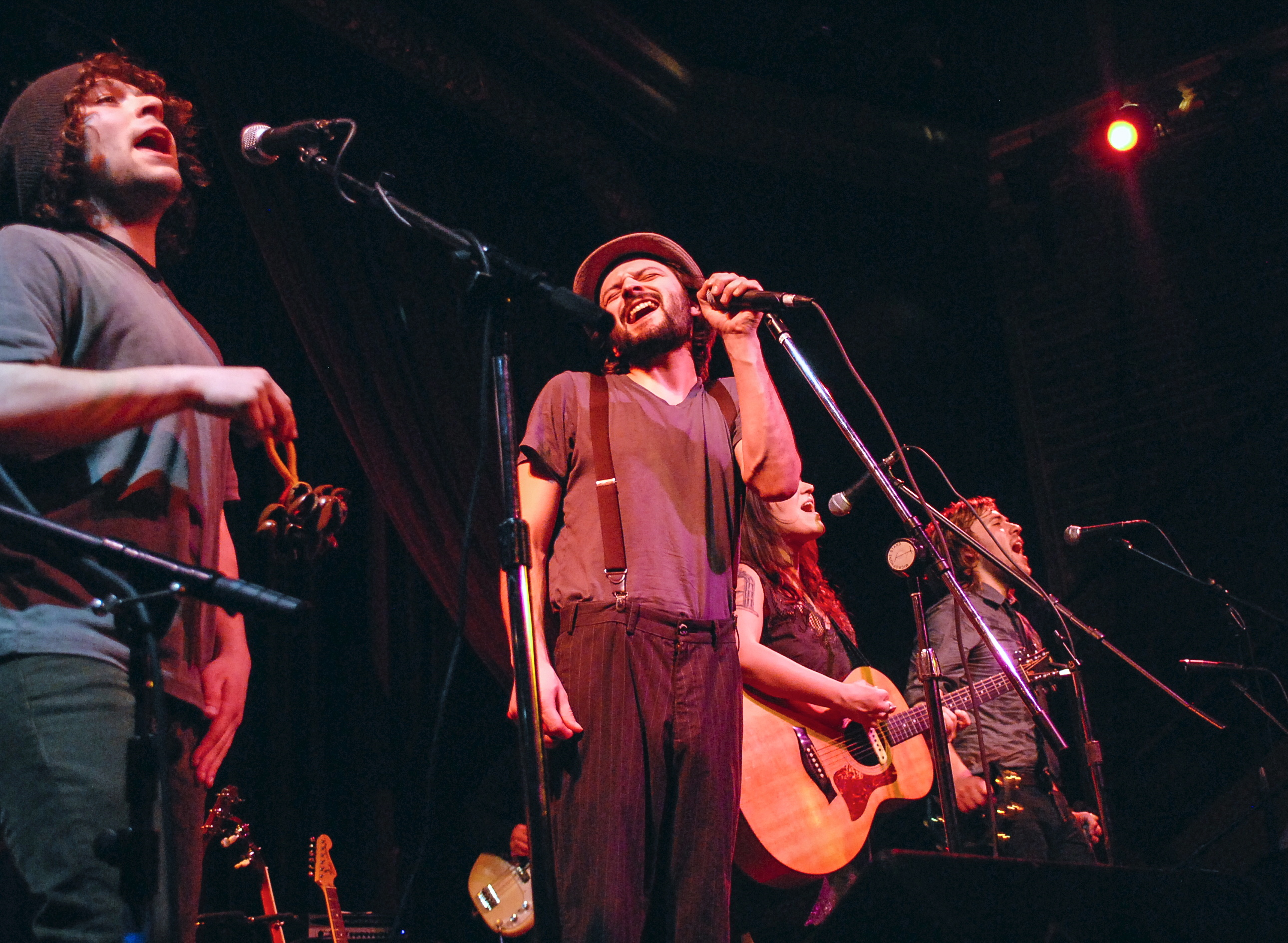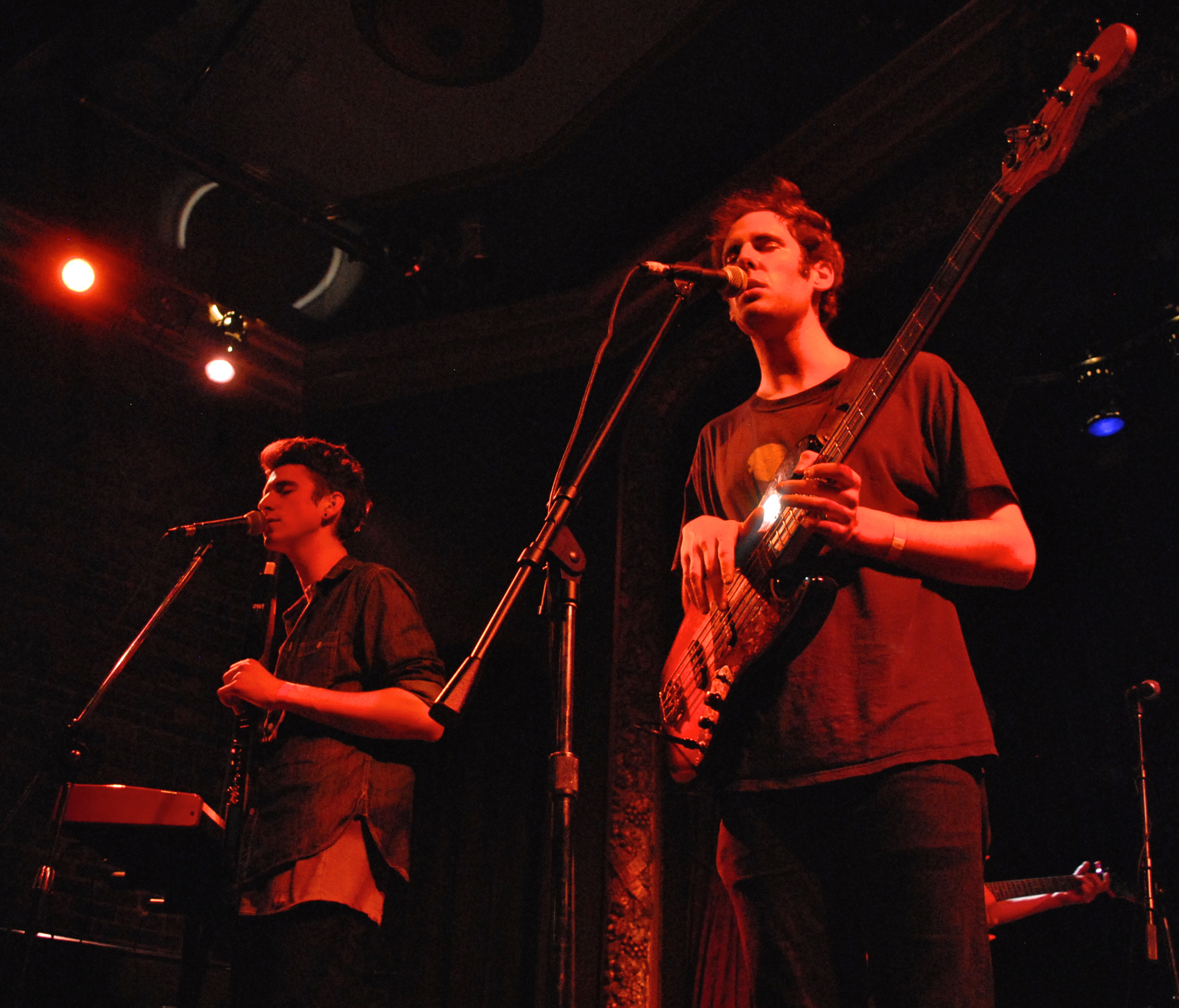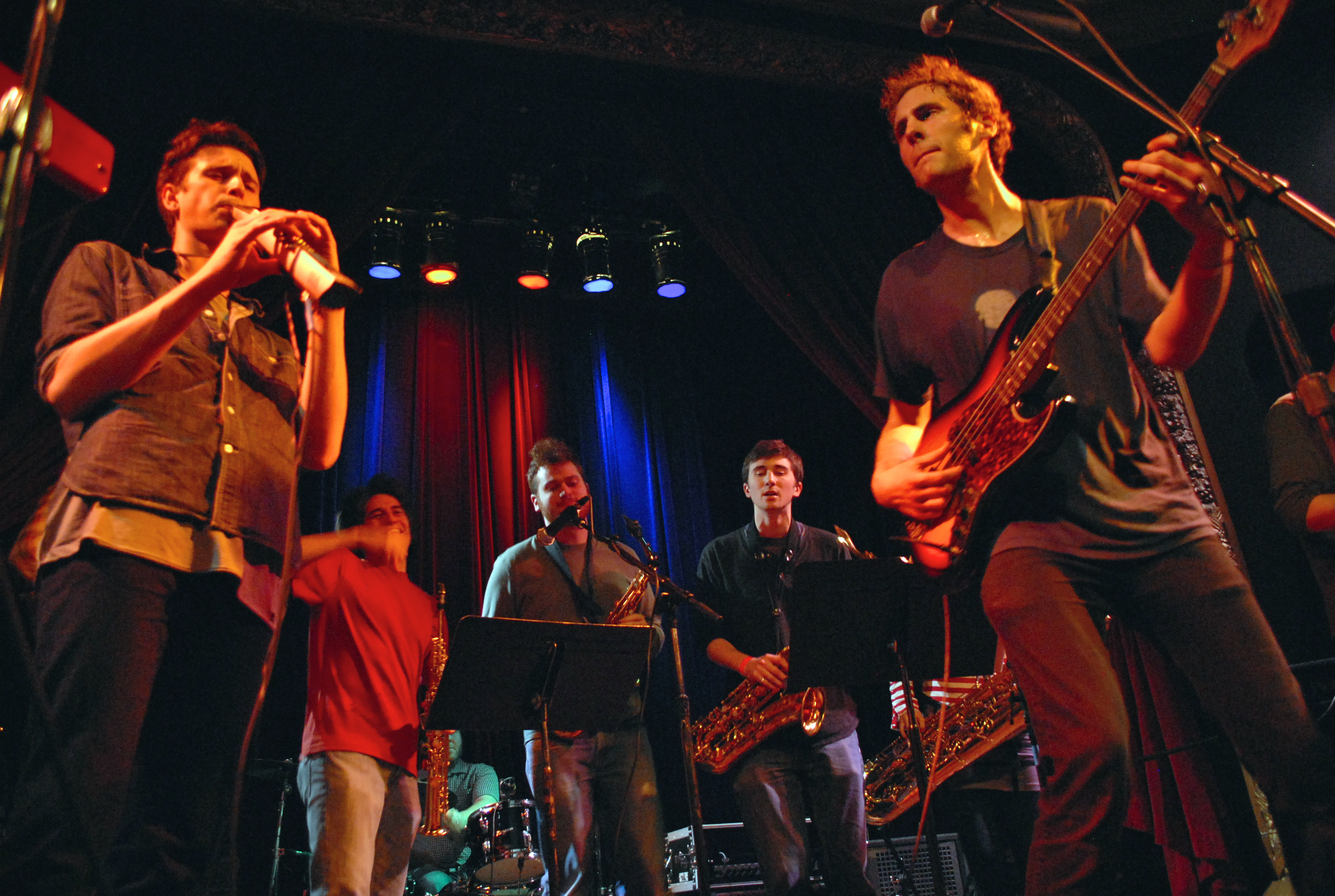 If you like this page, you can
buy me a coffee.
Keywords: columbia city theater, youth rescue mission, grand hallway, heatwarmer, show, review
173 views
comments powered by

Disqus