forgetters Leave Us Hopeful For More Nostalgia (VIDEO)
Review
The audience at Sunday night's forgetters show arrived with lofty expectations. They wanted to experience a life-changing moment. They were looking to relive the glory days. They yearned to be part of the beginning of something special. If Blake Schwarzenbach's new band continues to play, the audience may look back at this show as all of those things.
Much of the crowd at the all-ages Vera Project was comprised of 30-40 year old males. I recognized many familiar faces from local punk bands and record stores, and even more were local writers, DIY community organizers, and record store clerks. The influence of Jawbreaker and/or Jets to Brazil on these music lovers was clear. Yet, interspersed among the old punks was a new generation of blue-mohawked and black-hoodie-wearing kids, some who must have been just starting school when Jets to Brazil was ending. The whole crowd had enough respect for the new project to not yell out any of these old bands songs, and one boisterous crowd member even shouted out my favorite forgetters' song, "Too Small to Fail." They were there to hear something new. It was tinged with nostalgia, perhaps, but definitely new.
---
Listening hard to forgetters, you can pick out sounds from both of Schwarzenbach's early bands, though it's easier to draw parallels with Jawbreaker. There's more noise than Jets to Brazil had, and more straightforward rhythms. Prevalent in the set was the Jawbreaker trick of including samples of various poetry readings, nature shows, or political speeches, usually as introductions to songs. The mix kept the vocals low, just like early Jawbreaker records.
---
When the Dylan-looking Schwarzenbach took the stage, the crowd enthusiastically showed its appreciation for the artist. It's understandable that he has gained such a following: He is a phenomenal lyricist, a genre-pushing guitarist, to all appearances, a genuine person. He spent much of the time before his set at the merch table, not in some green room. He showed some visible signs of nervousness before the first song as well, but those faded when the music started.
These songs have the added bonus of being really good. They're distorted and rough around the edges but full of driving energy. Topics seem to range from political to personal and the compositions radiate a certain inner strength. The set included a slower song or two in the midst of the head bobbing ones, but this was not a problem for the audience who applauded just as vigorously for every song.
As the final event in the Vera Project 10-Year Anniversary celebration, Sunday's show was the perfect choice. The show dug up some of that nostalgia for the great things that have passed, but hinted at future possibilities. Undoubtedly, everyone that was there is looking forward to the next forgetters show and the full length record that they'll be promoting then. When this happens, we'll all be able to say that we saw them first and we told you so.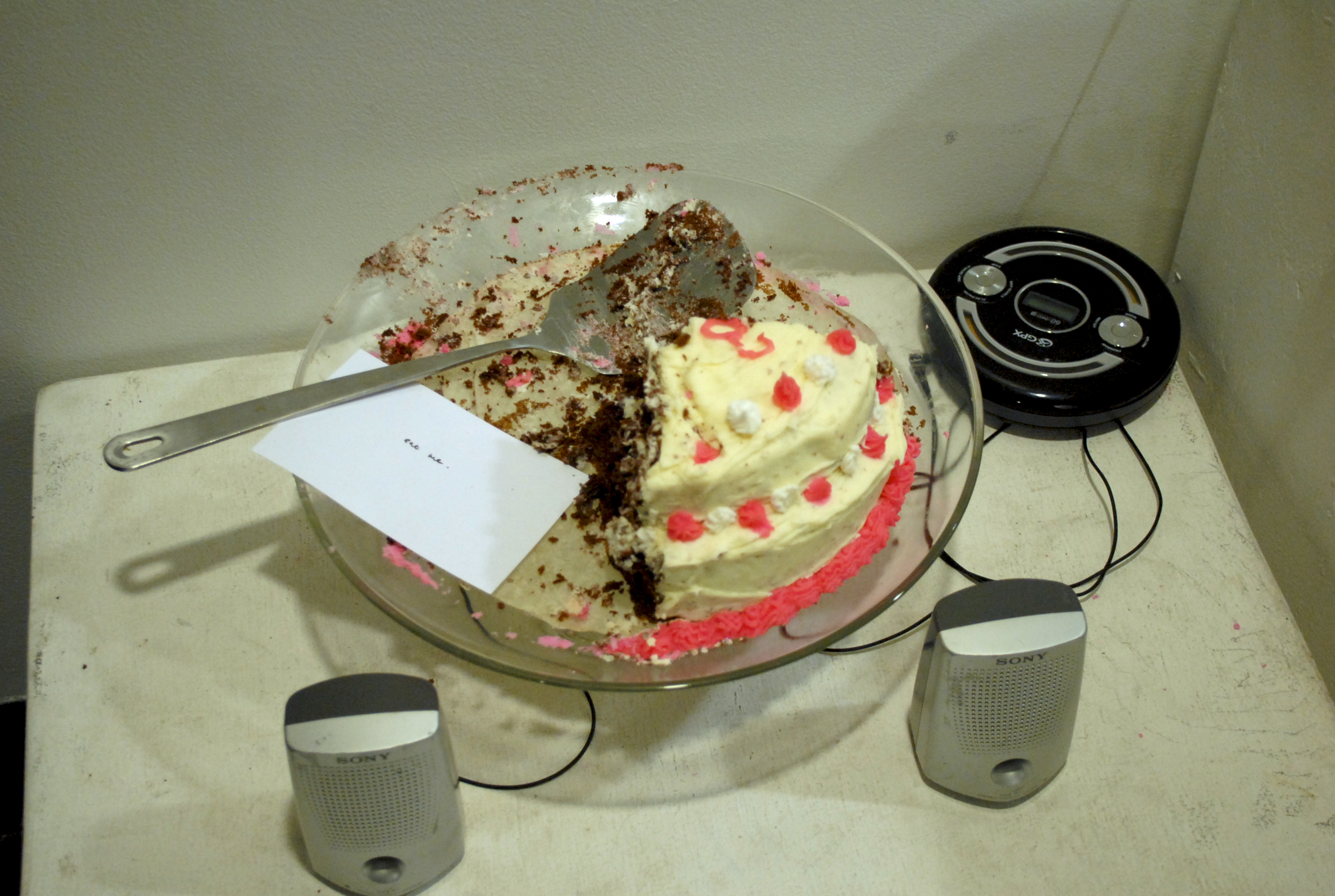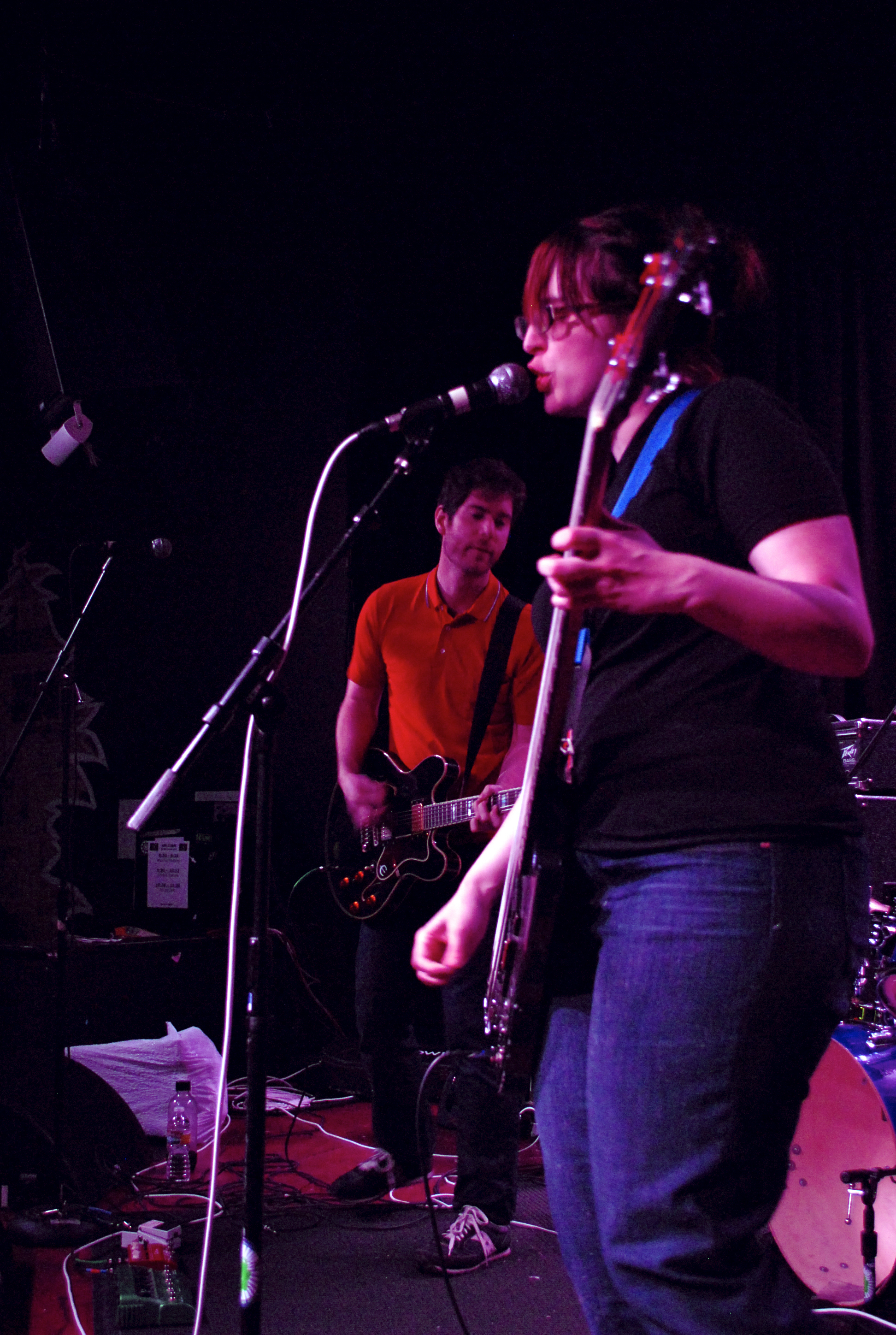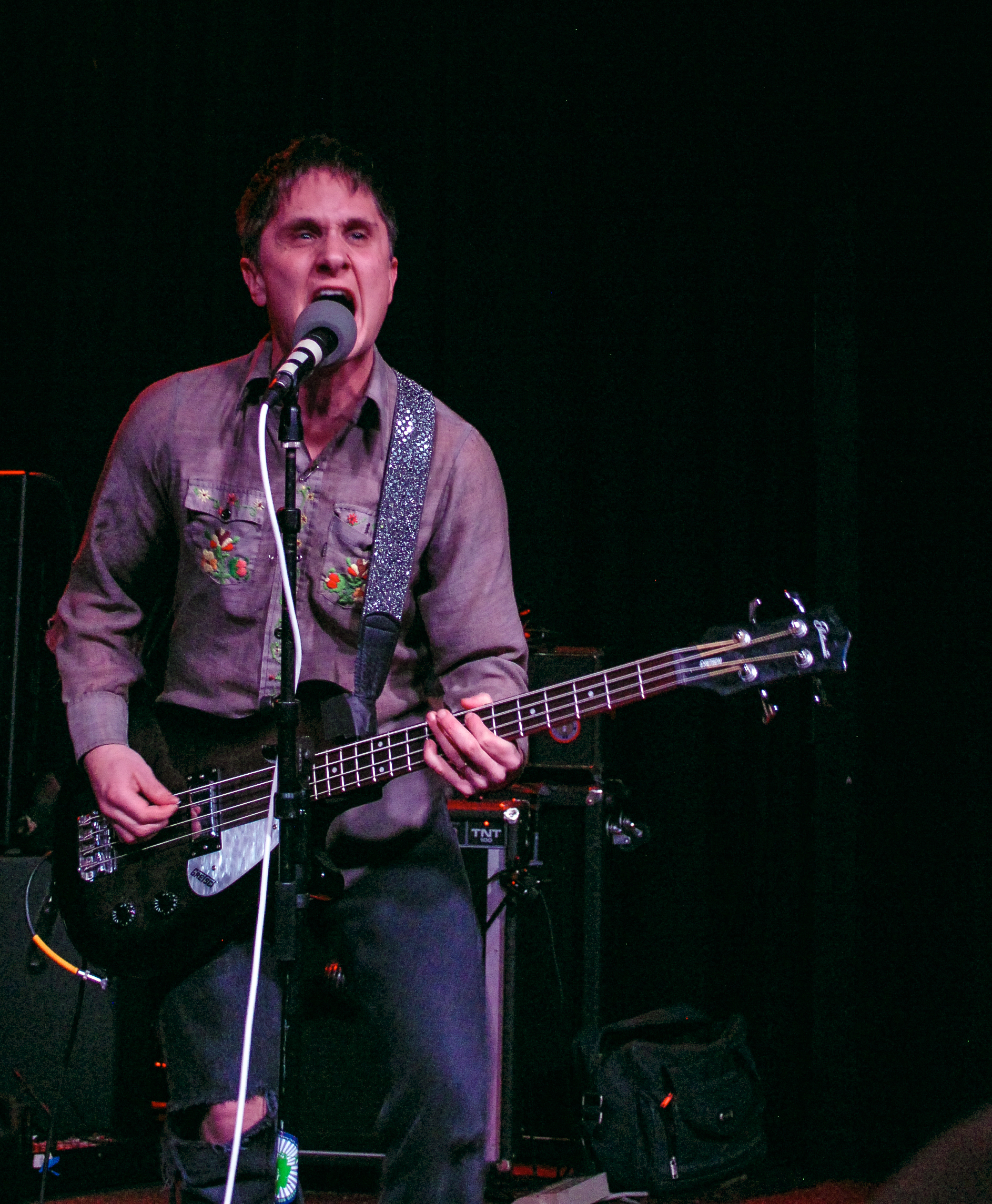 Keywords: forgetters, vera project, show, review, street eaters, mutiny mutiny
152 views
comments powered by

Disqus