"I've been looking so long at these pictures of you…"
Personal
Published 02-05-2009 on my old wordpress blog.
My friend Ian took some photos at the skatepark a long time ago and I just found them now. He did a real good job.
Here's the set: on flickr.
Here's some of me, because I'm a narcissist. Also, it shows I can at least attempt some of these tricks I've been babbling about.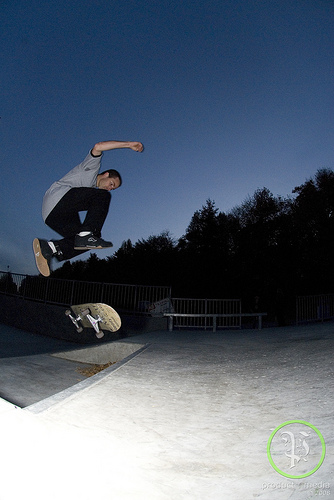 Keywords: skateboarding
121 views
comments powered by

Disqus