Itís not so bad around here, I suppose.
Personal
Published 12-27-2008 on my old wordpress blog.
There's still a long way to go, but I keep walking. There's no time to give up now. The plan is still the same: be awesome and see what happens. Don't try to control that which is uncontrollable, just try to live a respectable life and to fulfill the goals that you set out to fulfill in the beginning. I've had my year of darkness and the future is a new beginning. The new me is the same as the old me, but less invisible, riskier. Do not turn back.
Um, here are some pictures from X-mas. Good times, bad segue.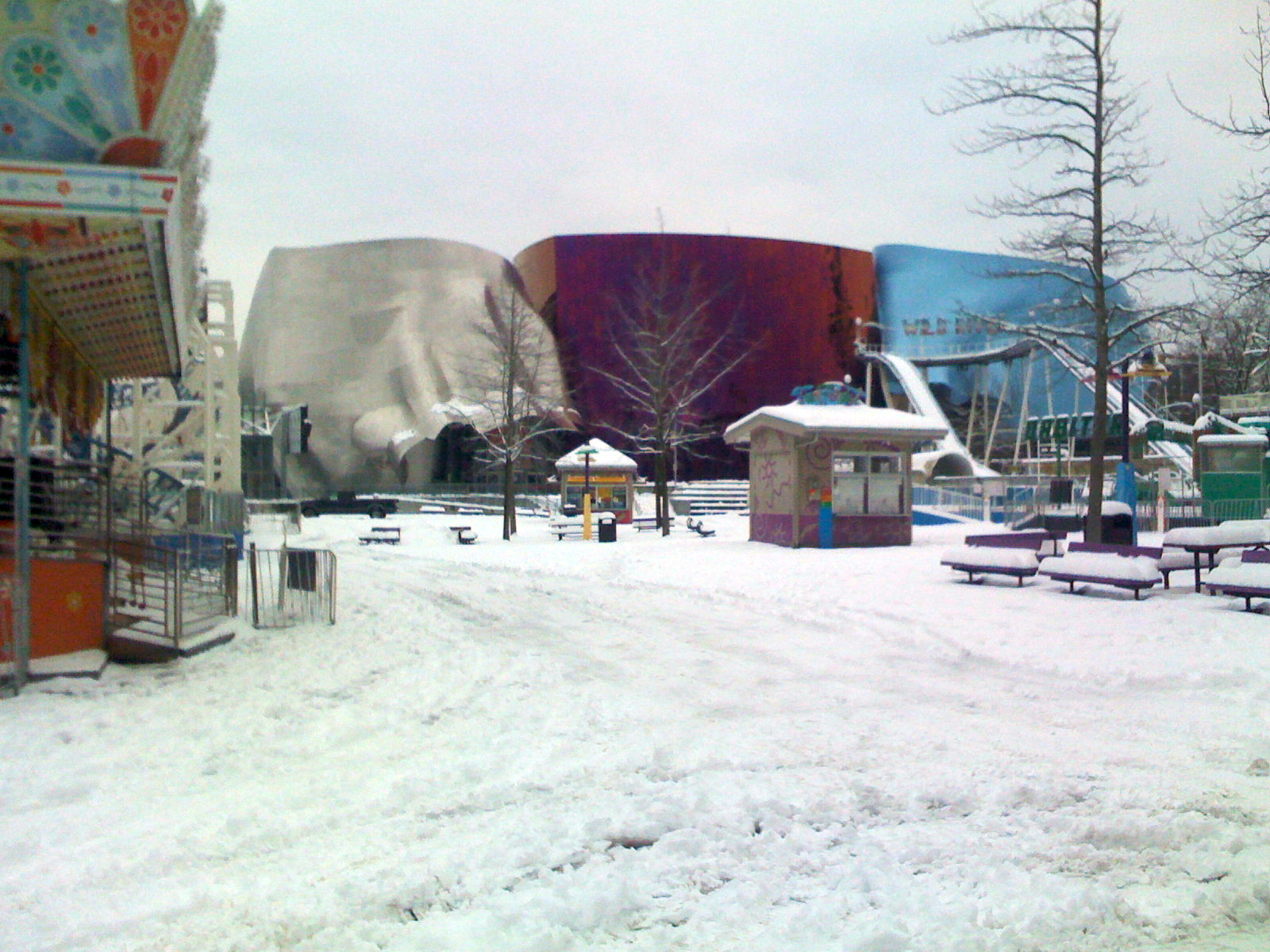 I will now eat several cookies and play Shane's new Guitar Hero game.
Keywords: pictures, rambling
113 views
comments powered by

Disqus